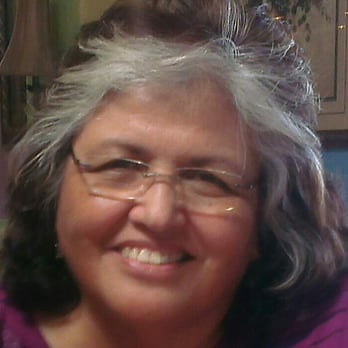 Fresno, CA
Susana M.
A Clean Slate really lives up to its name! They have come twice to our home to clean our hall rug. Their work is professional and efficient. The staff is friendly and helpful. I thought their price was fair. Very good follow up I highly recommend A Clean Slate!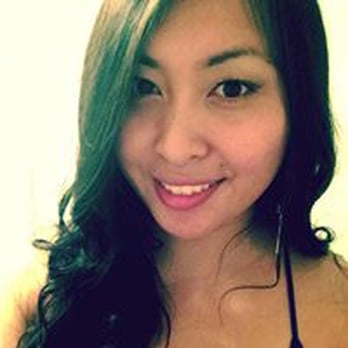 Loma Vista, CA
Robo M
This was my first experience in using upholstery cleaning service and I was pretty impressed by the job that was completed. They cleaned my sofa, love seat, and the upholstery on my dining set. Thank you so much for your hard work! Tony and Joe were friendly, professional, and personable. I would definitely recommend them to my friends and family!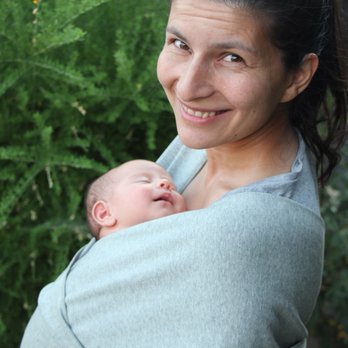 Fresno, CA
Jansait Q.
Mark is very professional and decent; he wouldn't tell you it works if it doesn't. He wouldn't push for extra business opportunities like other companies would do. A straightforward guy and punctual. He also gives advises on how to take care of your carpet and tiles after cleaning. Mark and his team work like one man; very cooperative with each other. We definitely recommend him and would definitely seek his services in the future.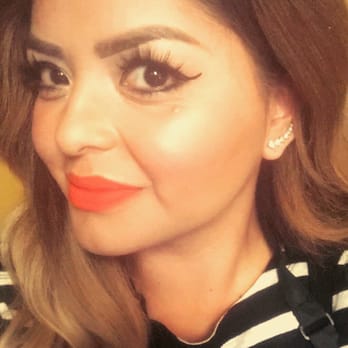 Fresno, CA
Monica M.
Absolutely stellar service. Mark is very professional, knowledgeable and has great customer service. We had our carpets cleaned by him and his team they did a great job. Ended up asking last minute if they did mattresses and they did. Got our mattress cleaned on the same day. Highly recommended. Thank you guys for a great job.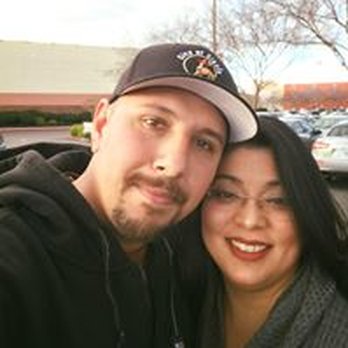 Fresno, CA
Daniel D.
Had my carpet cleaned by A Clean slate and I highly recommend their service! Very professional, polite, knowledgeable and they answered all of our questions. Did an outstanding job on our carpets and had them looking like new! Thank you Mark.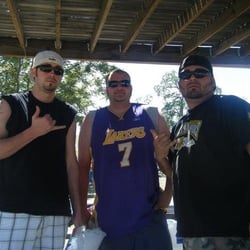 Clovis, CA
David F.
Mark is a true professional. This is the 2nd time I have had my carpets cleaned. The first time I had the tile done as well. They arrive on time, they do an exceptional job, they make sure not to scratch walls or dirty anything, they explain things very thoroughly and they are very professional all around. 
He brought two young men that were awesome. They were very respectful of our home, hardworking, very professional and were gentlemen.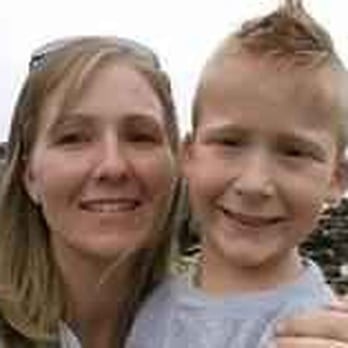 Clovis, CA
Jessica F.
Wow, our aggregate and tile looked terrible due to construction, kids, and pets. Cleaning was well overdue! They were on time, respectful of our home and cleaned the floor very well.  The floors are sparkling now and I'm very happy we hired them!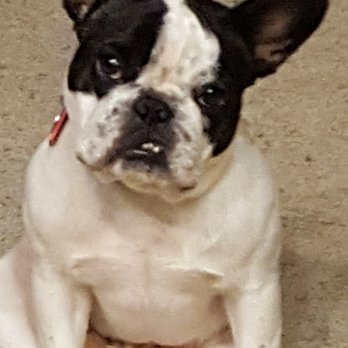 Fresno, CA
William A.
Mark runs a tight, clean and courteous crew. They are professional and do a great job. I had my entire carpet cleaned throughout the house for a very reasonable price. They went above and beyond by moving furniture, kids toys, working around corners, to get all the areas of the carpet, then put everything back in its place. They were prompt and thorough. I will most certainly be calling them again for my annual carpet and tile cleaning. Hard working group!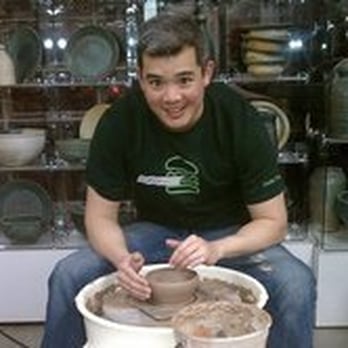 Clovis, CA
Minh V.
Fantastic service. They came to my house a few times to do the estimate and then the actual cleaning of the tile and bathroom glass. They aren't cheap, but the owner worked with me and gave me a fairer price. With all of the elbow grease, the cost was worth it. Thanks!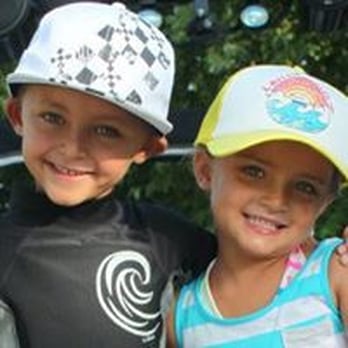 Clovis, CA
Melissa W.
I have been using Mark and his company for a few years. He and his crew are professional, trustworthy and they do an amazing job! His machine is different than most push and pulls carpet cleaners. It circulates like a floor buffer and leaves the carpet soft and super clean! His prices are great and well worth it. Oh, and they move your furniture around for you! You won't be disappointed.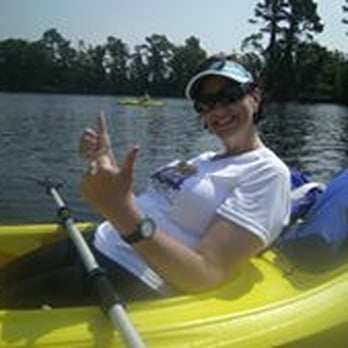 Sanger, CA
Gina R.
We had A Clean Slate clean our aggregate floors and bathroom tile. They did an excellent job! Our floors haven't been this beautiful since they were installed and our 24-year-old master bath tile looks brand new as well. They were professional, courteous, and got the job done quickly. We will definitely have them back for other cleaning jobs. Thank you to A Clean Slate!
Proudly serving clients in Fresno and surrounding areas.
We are a company dedicated to the values that provide the best customer service and workmanship possible for all of our clients. We love what we do and look forward to providing you with the best service possible!