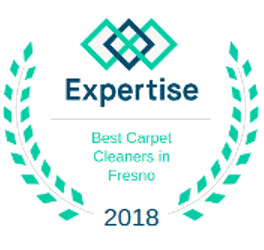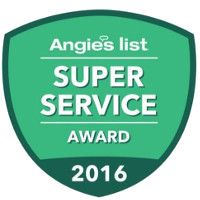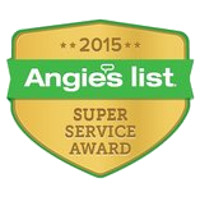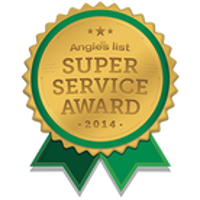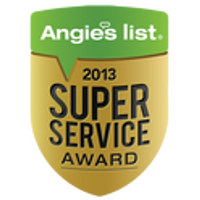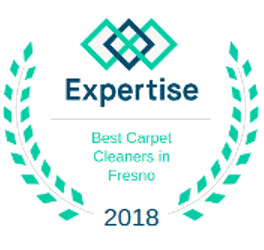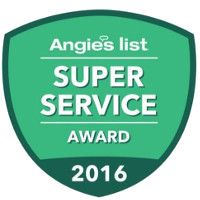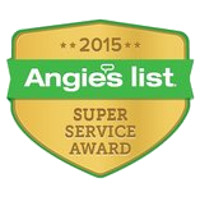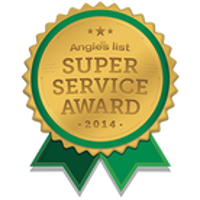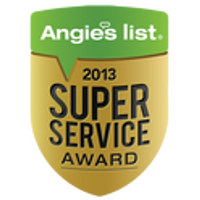 About A Clean Slate
Don't Replace, Renew
Welcome to A Clean Slate where we are committed to making your dirtiest floors, showers, and bathrooms look like they're brand new.
​With the latest industry cleaning techniques, and the best equipment we'll transform your home or business making it look better than ever.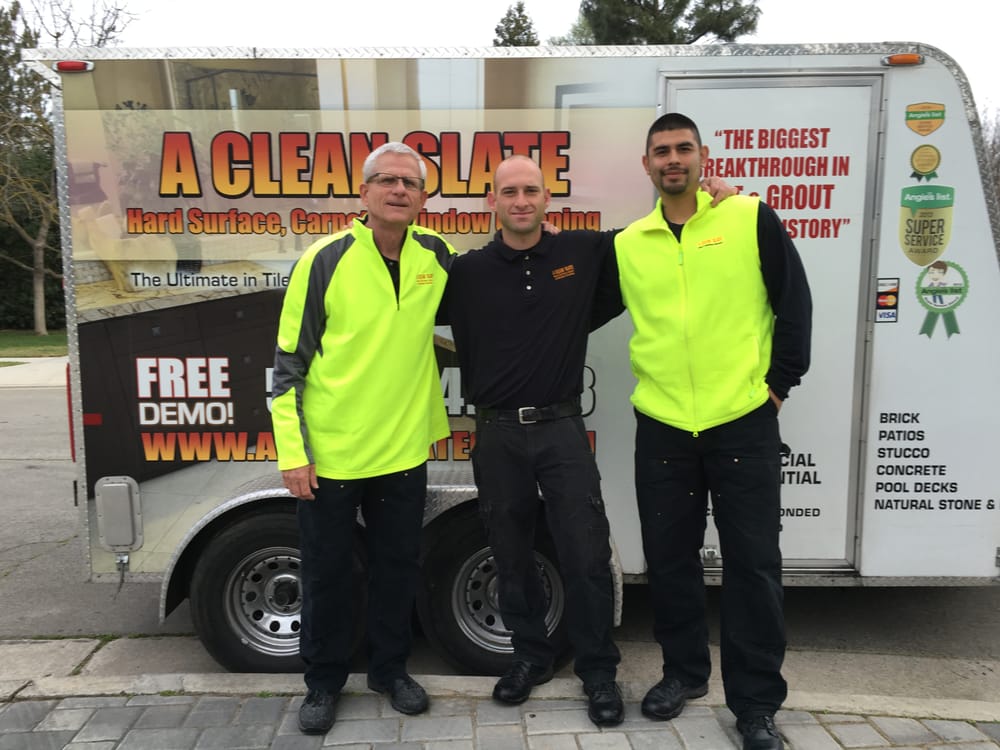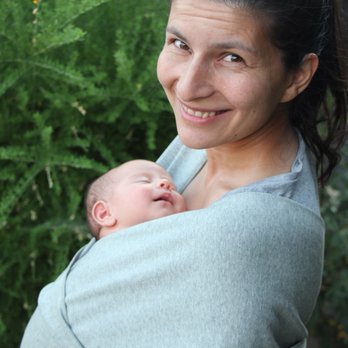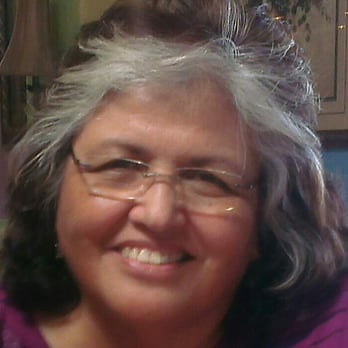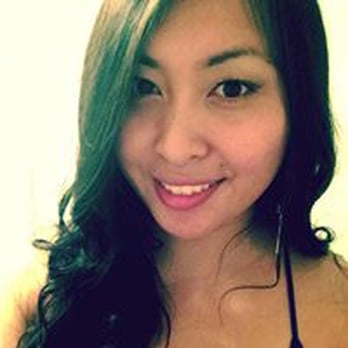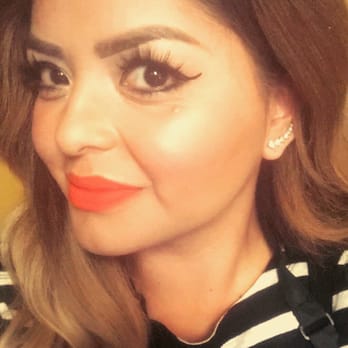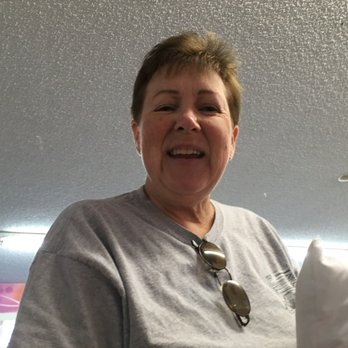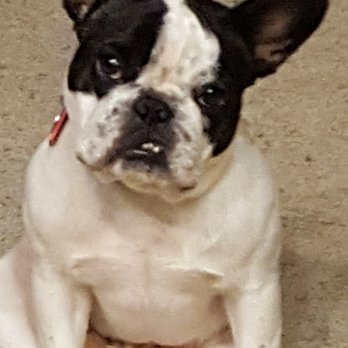 Proudly serving clients in Fresno and surrounding areas.
We are a company dedicated to the values that provide the best customer service and workmanship possible for all of our clients. We love what we do and look forward to providing you with the best service possible!