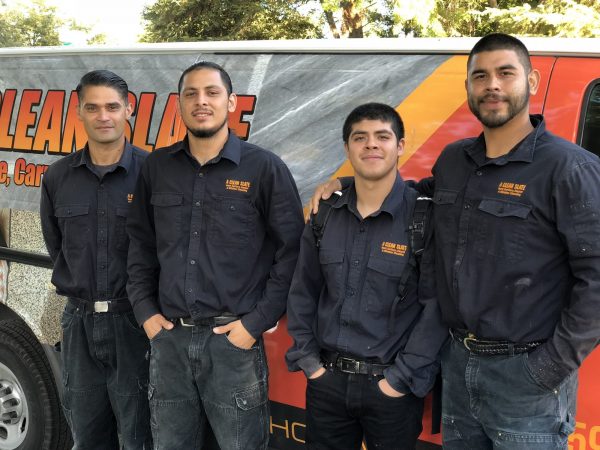 Our Clean Slate - Family owned and operated
My name is Mark Laliberte, proud owner of A Clean Slate serving Fresno, CA and surrounding areas. I grew up in Minneapolis, MN in a large supportive family environment that valued hard work and quality workmanship. I spent 18 years working in the produce industry and was a regional manager before I decided to branch out on my own. Although I enjoyed the work I did - I made the decision to leave my role to pursue a different career path where I could be my own boss and have a more rewarding day-to-day. I wanted to be an independent business owner and build meaningful customer relationships, without having to make any compromises.
Don't Replace, Renew!
With the support of my family, I decided to start A Clean Slate, a company dedicated to the values that I grew up with and provide the best customer service and workmanship possible for all of our clients. That being said, I love what I do and look forward to providing you with the best service possible!